HOME Shopping Cart
Sterling Bracelets
Sterling Necklaces
Sterling Brooches
Sterling Buckles
Sterling Earrings
Sterling Rings

Traditional
Archery
Round Combs
Quilt Block Inlay
Turquoise & Silver

Folklore
Sterling Rings
Green Man Ring
Triple Moon Ring
Spider Ring
Custom Rune Ring
Eternal Life Rings
Pewter
Odin Figurine
Brigid's Cross
Porringers

Fairy Tales
Pet Jewelry
Seals & Signets
Special Treasures
Silver Dining Ware

Custom Cut Stones
Leather and Belts
Custom Design
Your Design
Gallery
Show Everything
Gold Work
Friends of the Forge
Measuring Ring Sizes
About Brigid's Forge
Links
Order
Email

All items handmade in the U.S.A.

Exhibiting Members of the Craftsmen's Guild of Mississippi

You are visitor:



About Us

Custom designer jewelry
by Robert and Debra Shinn

Welcome to our new web site!
Our new workshop is becoming operational and so is this site. Check back often and watch the new additions.

For information about our classes , go to our Workshop page.

If you see anything you like, email us for the price.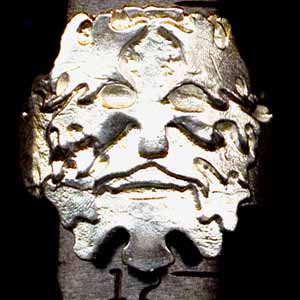 Our Green Man Ring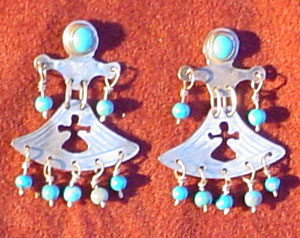 Ornate earrings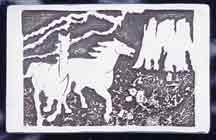 Silver belt buckels





Flexible link bracelets




Cuff bracelets ... and turquoise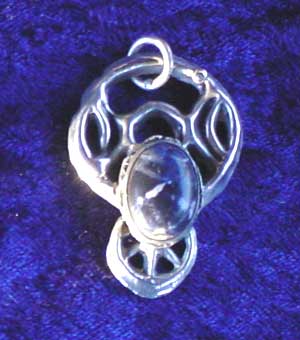 And all sorts of imaginative pieces

Look for our work on Etsy soon.